NACDS Total Store Expo
Aug 6th - Aug 9th

Booth #1367
415 Summer St
Boston, MA 2210

90 Day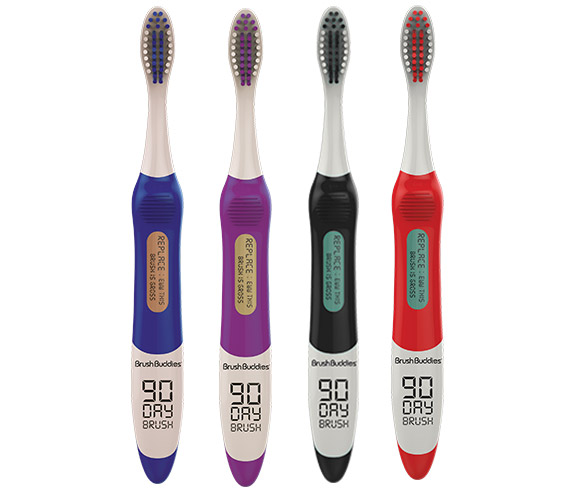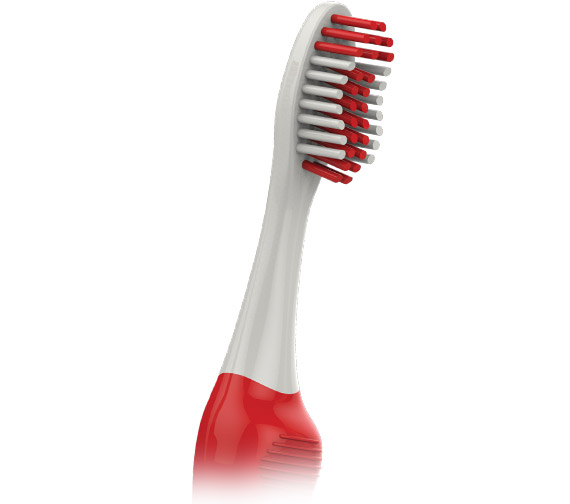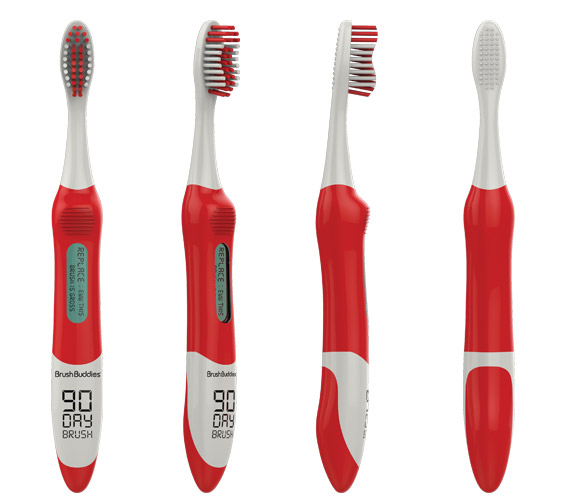 Did you know that people replace their toothbrush every 8 - 9 months? Dentists recommend you replace your toothbrush every 3 months.
A message from the ADA:
Replace toothbrushes at least every 3–4 months. The bristles become frayed and worn with use and cleaning effectiveness will decrease. Toothbrushes will wear out more rapidly depending on factors unique to each patient. Check brushes often for this type of wear and replace them more frequently if needed. Children's toothbrushes often need replacing more frequently than adult brushes.
Convenient:
Takes the guess work out of toothbrush replacement.
Health Benefits Of Replacing Your Brush Every 90 Days:
Cuts down on plaque build up
Prevents frayed and worn bristles from damaging gums
Features:
LCD screen displays countdown
Displays daily dental tips
Special reminder messages to replace your brush
Soft angled bristles clean plaque in hard to reach places, plus a tongue cleaner for a whole-mouth clean