NACDS Total Store Expo
Aug 6th - Aug 9th

Booth #1367
415 Summer St
Boston, MA 2210

JB Sonic Toothbrush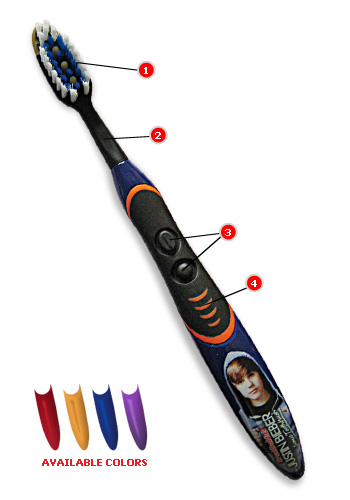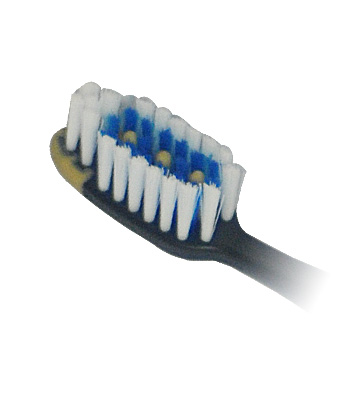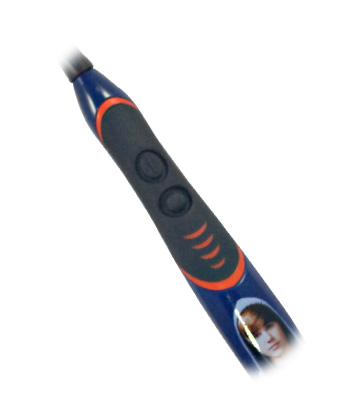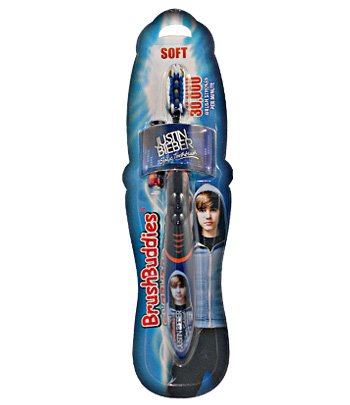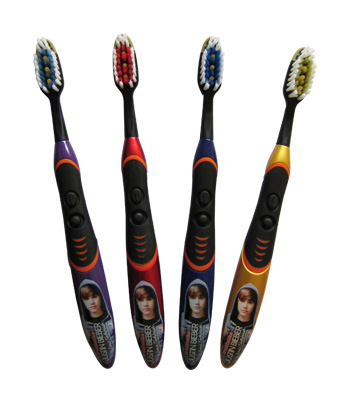 Description:
Soft DuPont bristlesTM, ergonomic design cleans plaque in hard to reach places,plus a built in tongue cleaner for a whole mouth clean.

Replaceable brush head, dentists recommend you replacing your brush head every 3 months.

On/Off button controls the sonic vibrations of 30,000 brush strokes per minute.

Battery is replaceable and included!
Product Detail
Item No
00319-72
Description
JB Sonic Toothbrush