Baby & Infant EPPS
Jul 17th - Jul 19th


Orlando, FL


ECO-6-Rear Treatment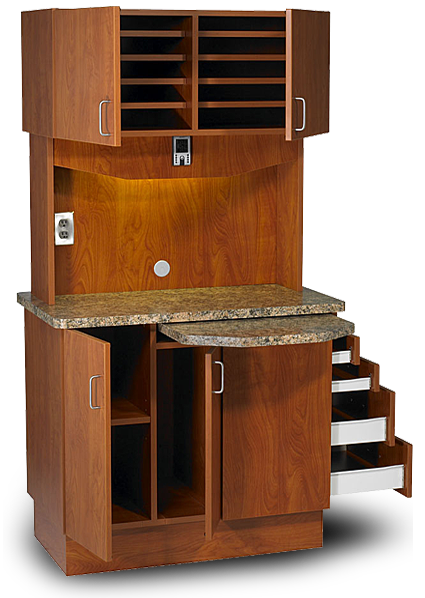 ECO-Sys cabinetry product line gives you a high quality and affordable alternative to your local cabinet shop. With standard configurations and standard colors, our craftsmen can manufacture and ship ECO-Sys cabinets in TEN WORKING DAYS, or less.
ECO-6
ECO-Sys Twelve O'Clock Rear Treatment Console
Rear treatment work station with convenient side drawer accessibility.