Baby & Infant EPPS
Jul 17th - Jul 19th


Orlando, FL


ECO-3 Assistants Console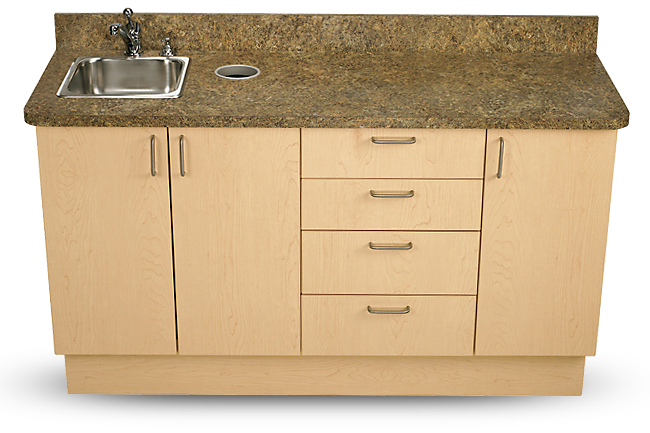 ECO-Sys cabinetry product line gives you a high quality and affordable alternative to your local cabinet shop. With standard configurations and standard colors, our craftsmen can manufacture and ship ECO-Sys cabinets in TEN WORKING DAYS, or less.
ECO-3
ECO-Sys Assistant's Side Console
Efficient storage is the name of the game.
Choose standard console with sink on left side of countertop work surface or specify cabinet configured with sink on right side of countertop worksurface.