Baby & Infant EPPS
Jul 17th - Jul 19th


Orlando, FL


Rayscan a+ (Alpha Plus)

SMARTDent : RAYSCAN's SMARTDent software utilizes a simple, user friendly graphic based interface for 2D image analysis.

Flexible layout : SMARTDent allows you to review images up to 4 windows, allowing case comparison to be simplified.


Full Mouth X-ray(FMX) function : SMARTDent's FMX function makes capturing and displaying the full mouth series of images a painless process.


RAYSCAN Web* enables the clinicians to access SMARTDent anywhere, anytime in their clinics. It is compatible with tablets and smart phones.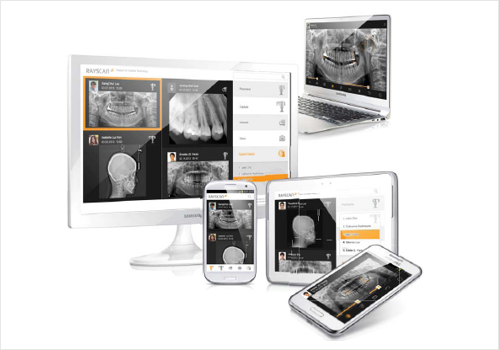 * Please note that as a generic viewing application RAYSCAN web is not suited for diagnostic purposes. However, it is an excellent tool to use as a communication tool, based on the images retrieved from SMARTDent.